New Jobs
Click Here to View the Job
which was originally published on the
Frontline Source Group Jobs
site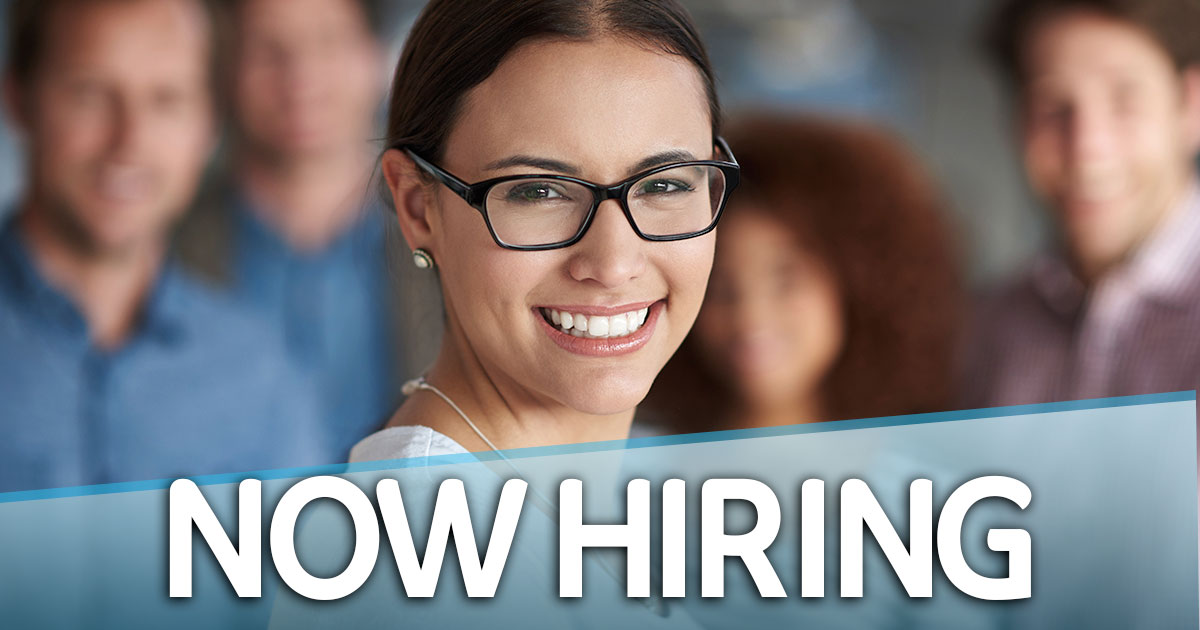 Administrative Assistant
Busy client located in near Hobby Airport in Houston, TX has an immediate need for an Administrative Assistant on a contract basis.
Company Profile:
General Contractor
Fast Paced Office
The Administrative Assistant Role:
The Administrative Assistant is responsible for providing administrative support to owner, construction managers/superintendents and field personnel as well as being the liaison to corporate.
Maintain all paper work in reference to restoration and construction projects
Copying, and scanning documents
Assist in compiling job packets as well as creating, maintaining/updating spreadsheets to track jobs
Update crews daily to ensure they are where they need to be and work is completed on time as well as re-deploy crews when the worksite does not pass inspection
Complete special projects as required
The Administrative Assistant Background Profile:
High School diploma or GED
1-3+ years' experience in an Administrative role
Must have working knowledge of Microsoft Office Suite (Word, Excel, Outlook), Adobe and Google Docs
Excellent written and verbal communication skills
Construction Exp. a plus
Features and Benefits while On Contract:
We go beyond the basic staffing agency offerings! You can see the extensive list of benefits on our website under the Candidate " Benefits" tab.
Disclaimer: Sensitive and personal data will not be requested by Frontline Source Group or its affiliates until a job offer is made and accepted. If you ever doubt the validity of our job postings, we encourage you to call one of our branch locations to verify the status on any job.