New Jobs
Click Here to View the Job
which was originally published on the
Frontline Source Group Jobs
site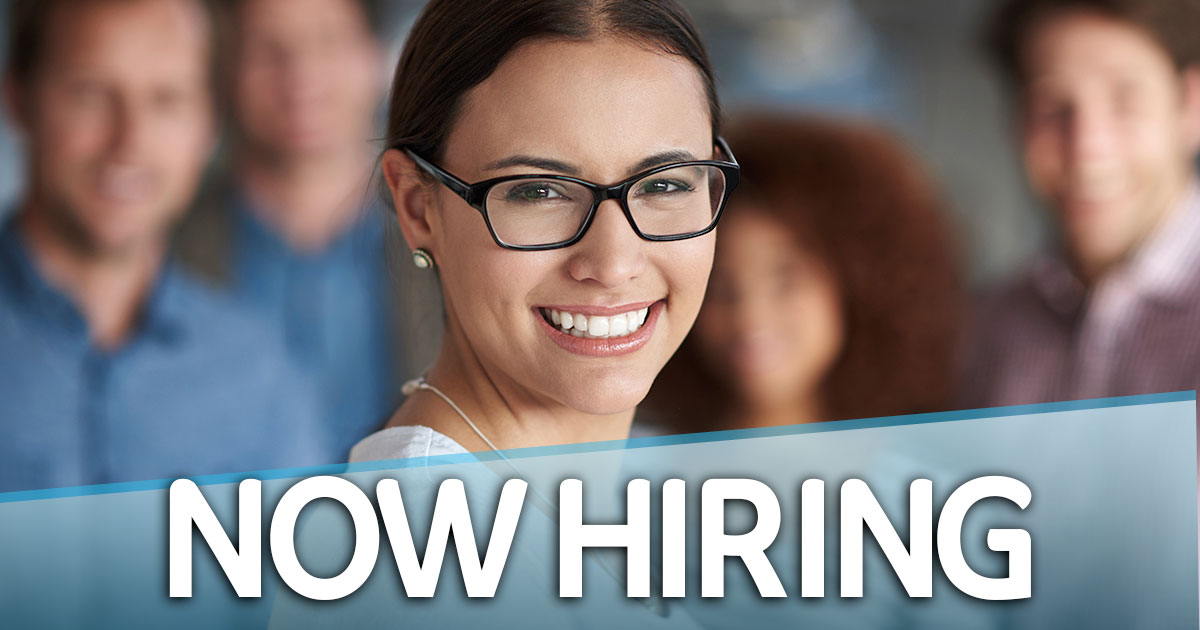 Administrative Assistant
Our client, located in SW Houston, TX, is in need of an Administrative Assistant for a Contract to Possible Hire opportunity.
Company Profile:
Homeowners association
Your Role:
The main purpose of this role is to directly support the individual who approves construction and architectural plans for a large community
Will maintain construction files
Maintain reports detailing construction projects that are in progress
Communicate directly with homeowners to coordinate permits
Maintain electronic files of all related documents
Correspond with homeowners and internal staff through email, letters, etc.
Other administrative tasks as assigned
Background Profile:
High school diploma with at least 5+ years of administrative experience
Strong written communications skills (email and other forms of correspondence)
Must be very organized and be able to handle fast paced work
Must have strong follow up skills
Must be able to coordinate projects
The type of person who takes detailed notes, and is able to walk away an execute the items discussed
A previous background in Construction would great
Will also consider a background in any area where a very strong attention to detail is required (ie Law, or Project Coordination)
Must have experience and proficient skills in Microsoft Excel, Word, Outlook and some experience with PowerPoint
Features and Benefits while On Contract:
We go beyond the basic staffing agency offerings! You can see the extensive list of benefits on our website under the Candidate " Benefits" tab.
Features and Benefits of Client:
They do not offer medical benefits for this role
Disclaimer: sensitive and personal data will not be requested by Frontline Source Group or its affiliates until a job offer is made and accepted. If you ever doubt the validity of our job postings, we encourage you to call one of our branch locations to verify the status on any job.