New Jobs
Click Here to View the Job
which was originally published on the
Frontline Source Group Jobs
site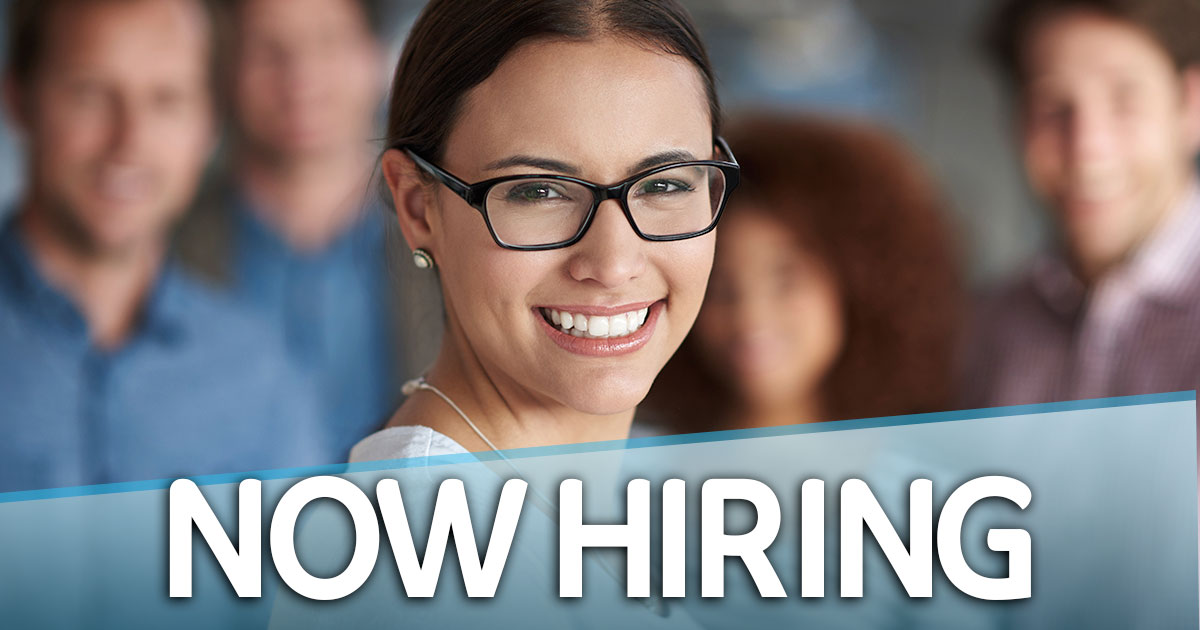 Customer Service Representative
Our Phoenix, AZ client is on the hunt for an outstanding Customer Service Representative to join their team on a contract to possible hire basis.
Company Profile:
Benefits authority with a national presence
Customer Service Representative Role:
The Customer Service Representative will respond to clients on the phone, email and voicemail in a professional and courteous manner.
Provide top notch customer service over the phone in a call center environment.
Address customer needs answering a range of benefits questions.
Ability to navigate between multiple software programs while resolving customer issues and deescalate calls
Perform follow up as needed as well as update client info in the database to maintain accurate records.
Must be able to work in a shift with hours varying between 5: 00 am to 7: 00 pm.
Customer Service Representative Background Profile:
High School diploma or Equivalent
At least one year of previous call center experience
Strong computer skills, comfortable working with programs like MS Office
Bilingual, Spanish-English, is preferred
Solid tenure is a must.
Features and Benefits while On Contract:
We go beyond the basic staffing agency offerings! You can see the extensive list of benefits on our website under the Candidate " Benefits" tab.
Features and Benefits of Client:
A strong benefits package including medical insurance, paid time off, and free parking.
Disclaimer: Sensitive and personal data will not be requested by Frontline Source Group or its affiliates until a job offer is made and accepted. If you ever doubt the validity of our job postings, we encourage you to call one of our branch locations to verify the status on any job.