New Jobs
Click Here to View the Job
which was originally published on the
Frontline Source Group Jobs
site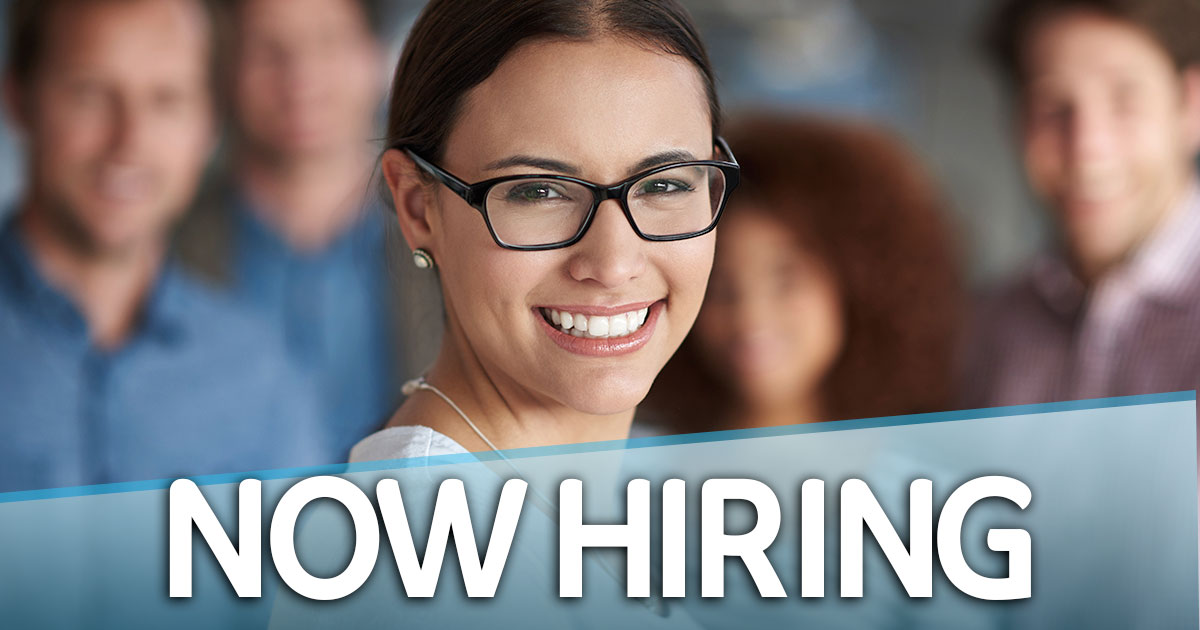 Our client in Fort Worth, TX is looking for an HR Assistant on a contract basis with the possibility of contract to hire.
Company Profile:
Urban and intercity public transportation systems
HR Assistant Role:
The Human Resource Assistant is responsible for performing HR-related duties and assisting the company as they go through a payroll transition.
Responsible for extensive reporting in Excel as part of the payroll transition
Assist with the onboarding role specifically as it relates to the payroll transition
Assist with benefits administration, change reporting, data collection, reconciling and approving invoices for payment, open enrollment, and communicating benefits information to employees.
Processes and assists with subsidiary payrolls.
Assists with the administration of the 401K and Employees' Stock Ownership Plan.
Maintains human resource information system records and compiles reports from the database.
Maintains confidential personnel data and personnel actions.
Initiates and completes background checks in accordance with all regulations and mandates.
Responds to reference checks and verifications of employment status.
Assists with HR special projects.
Files EEO-1 and VETS report annually; and maintains other records, reports and logs to conform to
Regulations.
HR Assistant Background Profile:
High School diploma or equivalent
3-5 years' experience in HR
Excellent Excel skills – spreadsheets, manipulate data, pivot tables, vlookups, formulas
Strong MS Office
This role requires strong attention to detail and accuracy, as well as being a quick learner and good with technology.
Strong verbal and written communication skills
Able to maintain a high degree of confidentiality
Features and Benefits while On Contract:
We go beyond the basic staffing agency offerings! You can see the extensive list of benefits on our website under the Candidate " Benefits" tab.
Disclaimer: sensitive and personal data will not be requested by Frontline Source Group or its affiliates until a job offer is made and accepted. If you ever doubt the validity of our job postings, we encourage you to call one of our branch locations to verify the status on any job.