New Jobs
Click Here to View the Job
which was originally published on the
Frontline Source Group Jobs
site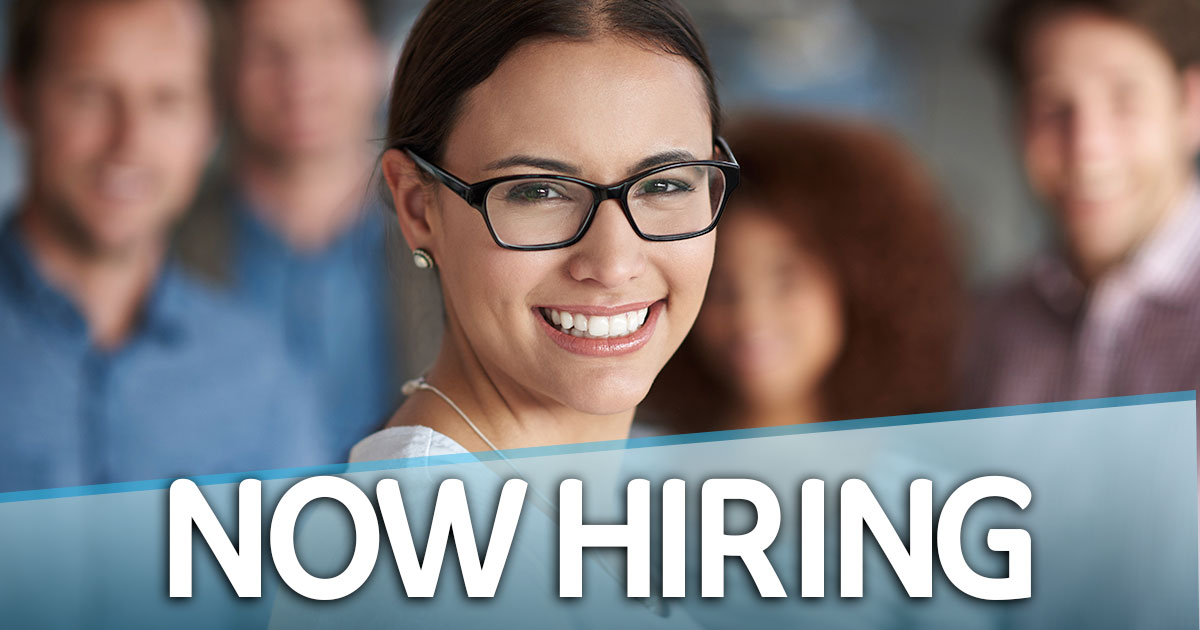 We have an excellent opportunity for an Inside Sales Representative with our growing client in Austin, TX on a direct hire basis.
Company Profile:
Leading provider of technology for the Optometry industry
Company focused on excellent customer service as well as taking great care of their employees
Inside Sales Representative Role:
The Inside Sales Representative will build relationships with new customers and maintain a customer database
Identify, cultivate, and close new sales opportunities
Prepare and execute sales action plans
Learn and distribute sales and promotional materials
Sell market leading Software-as-a-Service products
Makes sales calls to new and existing clients (cold calling, prospecting, follow up on company provided leads)
Monitor and follow up with potential clients
Meet or exceed defined goals (call volumes, sales, etc.)
Inside Sales Representative Background Profile:
The Inside Sales Representative will have a High School diploma or equivalent
Great verbal and written communication skills
2-3 years call center experience in a high -volume outbound sales-type role
2-3 years Inside Sales experience
Customer Service and/or Marketing background is a plus
Knowledge and/or experience of Revenue Cycle Management is a plus
Strong people skills, persuasive with good negotiation skills
Must be energetic, confident, and persistent
Great customer service skills and business principles
Must be able to achieve sales targets
Basic knowledge of CRM' s – Salesforce specifically
Insurance Clearinghouse Services is a plus, but not required
College degree is preferred by not required
Features and Benefits of Client:
Competitive base salary + Commission
Great benefits package
Fully stocked kitchen (food and beverages)
Monthly employee appreciation celebrations
Beautiful, scenic location
Disclaimer: sensitive and personal data will not be requested by Frontline Source Group or its affiliates until a job offer is made and accepted. If you ever doubt the validity of our job postings, we encourage you to call one of our branch locations to verify the status on any job.