New Jobs
Click Here to View the Job
which was originally published on the
Frontline Source Group Jobs
site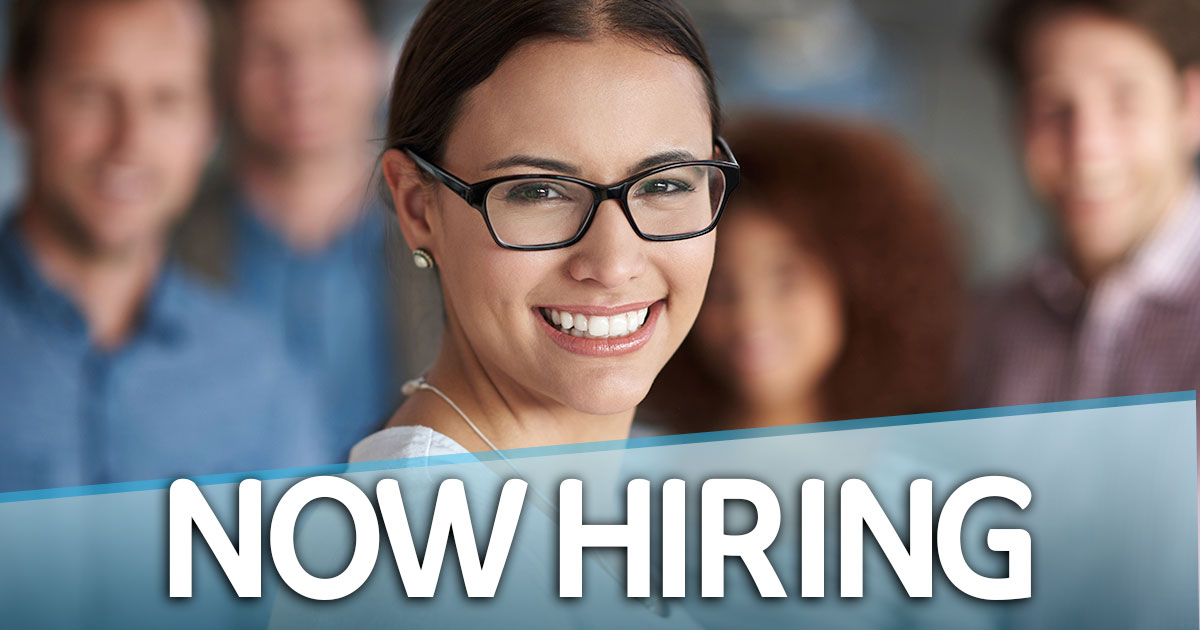 Receptionist
Our busy client located in Scottsdale, AZ has an immediate need for an Receptionist on a contract basis.
Company Profile:
Real Estate Developer
Team Environment
Receptionist Role:
The Receptionist serves as first point of contact for company by greeting visitors and answering multi-line phone as well as filing.
Answers multi-line phone, screen callers and redirect calls when needed.
Greets visitors, responds to inquiries and maintains a safe and clean reception area.
Assumes additional responsibilities and performs special projects as needed or directed.
Receptionist Background Profile:
High School Diploma or GED
2+ years of experience working as a receptionist
Excellent verbal and written communication skills as well as strong interpersonal skills.
Ability to maintain a friendly, pleasant demeanor during high volume periods of stress.
Ability to operate standard office equipment and follow office procedures.
Able to work independently with minimal supervision.
Must have a professional appearance for a corporate environment.
Features and Benefits while On Contract:
We go beyond the basic staffing agency offerings! You can see the extensive list of benefits on our website under the Candidate " Benefits" tab.
Disclaimer: Sensitive and personal data will not be requested by Frontline Source Group or its affiliates until a job offer is made and accepted. If you ever doubt the validity of our job postings, we encourage you to call one of our branch locations to verify the status on any job.